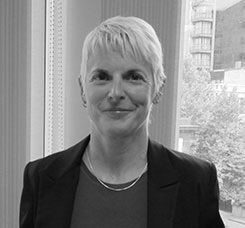 Carolyn Manning
(Principal Consultant)
Carolyn Manning is a nationally accredited mediator with over 10 years experience. She has recently completed the Harvard University Law School's negotiation course. She is a full member of the Institute of Arbitrators and Mediators of Australia and is a psychologist with over 20 years experience.
Carolyn has been providing alternative dispute resolution services (including mediation and negotiation services) and business solutions to complex work issues at a national level for many years.
Besides offering alternative dispute resolution services, Carolyn has also provided training and presentations on alternative dispute resolution across a range of industries and sectors.
Mediation and Alternative Dispute Resolution Presentations and Publications
Qualifications and Membership